 Reviews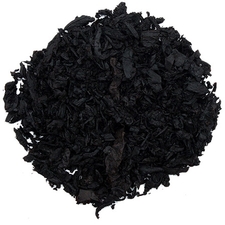 Sutliff - Tobacco Galleria: Midnight Smoke
all day, every day
very smooth, very mild, never bite, never rough on the tongue. this tobacco is not gooped up with a lot of nonsense flavorings. that you barley taste anyway, bit makes the tobacco bitter. you will never find that in this tobacco. I could think of many names for this wonderful tobacco,.. it's great for a walk at any time. sitting on your porch in your rocking chair. while fishing,. in all this tobacco, is just pure relaxation..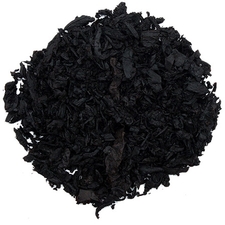 Sutliff - Tobacco Galleria: Midnight Smoke
the Best
this is the best smoke I've had in years. mild, smooth, easy on your tongue no bite, no roughness at all. an all day anytime smoke. and the very best blending tobacco ever made.. I'll be ordering again.. thanks for a wonderful product . and great costumer service.
Favorite Products