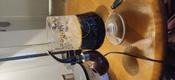 ZRHUNTER86
Badges





Reviews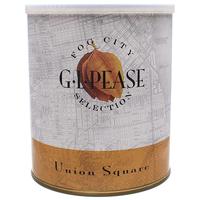 G. L. Pease - Union Square 8oz
Virginia excellence
This blend is a masterpiece. My first experience was with a 10 year old tin and it opened my eyes to the beauty of Virginia leaf. Even fresh this is one of the most rich and complex Virginia blends I've ever had. Grass, hay, bread, toast, citrus, dark fruits. This blend does it all. Grab one for now and ten for later.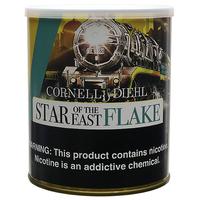 Cornell & Diehl - Star of the East Flake 8oz
Better than Penzance?
Fresh out of the tin the Penzance Comparisons fall flat. 6 months in the jar and in my opinion it's a twin to Penzance. Given that this blend is easy to find and usually in stock, that makes it better than Penzance. I love this blend.
Cornell & Diehl - Super Balkan
Favorite Bulk English
Whenever I'm looking for a good, straight forward no nonsense English blend then I reach for Super Balkan every time. Normally I'm not a fan of burley but it's presence here adds a nice backbone and some rich nuttiness. If you like straight forward pure tobacco taste then you will not be disappointed.
Favorite Products
Currently there are no favorite products