 Rebecca B.
Badges









Reviews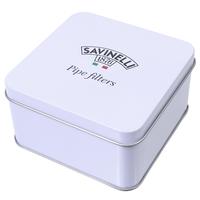 Filters & Adaptors - Savinelli 6mm Charcoal Filters (100 Count)
Right fit
These 6mm filters fit Savinelli pipes perfectly. The other brands do not and you end up not being able to put the stem all the way on the shank.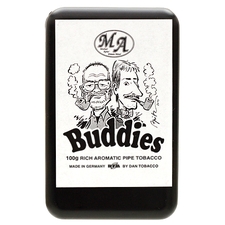 Dan Tobacco - Buddies 100g
You better like orange
This tobacco was overwhelmingly fake, chemically orange. Once you light it and smoke a little, that chemical orange smell kinda goes away. I smoked at least 8 bowls before I just could not stand it any longer. I truly reminded me of the powdered drink Tang, or orange Go-Jo that mechanics clean their hands with.
Sutliff - Crumble Kake Barrel Aged Series No.1 Limited Edition 50g
Delicious
This is like smoking velvet....very luxurious
Favorite Products