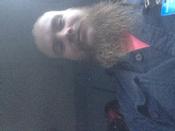 BEARDEDPIPER09
About Me:
I'm a proud husband of an amazing wife. I love smokingpipes.com and pipe smoking.
Badges



Reviews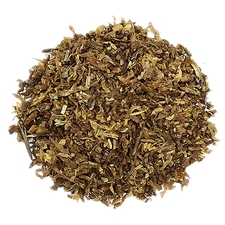 Cornell & Diehl - Yorktown
Plain ok sweet Virginia
Great blend extremely underrated. For the purist who loves a good Virginia sweet grassy light. All day smoke. Just don't go crazy on the puffing cause she bites.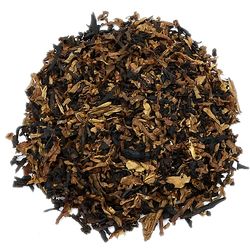 Cornell & Diehl - Mountain Camp
All day Latakia oasis.
Update:!!! This blend is something special. It's Smokey the wife says it makes the house smell like campfire. It's rich smooth all day smoke no bite burns well and has such a dynamic flavor when smoking down into the bowl. First quarter after char light is typical rich flavor of a nice English sweet subtle cinnamon notes with some almond and floral, but suddenly it changes into deep, rich sweet Smokey nutty and some spice. Toward past half to last quarter it's very rich very slow puffing from there on out. Flavors of wet rocks fresh forest air, peat and a hint of sweet grass. Every so often fresh baked gingerbread notes very light. This blend Relaxes you. Medium to strong nicotine hit Needs an occasional relight. Lightly tamp and flutter flame over top of char as the taste changes if it gets to hot. Good paired with a cup of medium roast coffee black or with some cream. Best English I've had in a long time.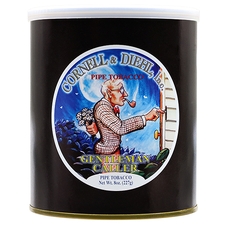 Cornell & Diehl - Gentleman Caller 8oz
Wonderful!
This blend is very different, that's exactly what it is, if your in the mood for a grassy/nutty/slightly spicy smoke with a hint of something different (deer tongue) this is the blend for you the Deer tongue taste and smell relates to each individual different it reminds me of herbal tea where my wife says it smells and taste like a sophisticated well taken care of luxury old mans car, to each is own but for me i could smoke this all day everyday and defiantly concur with William R. on this one perfection
Favorite Products