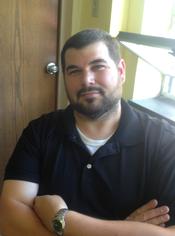 BRIAR WOLFE
About Me:
Enjoy finding time to relax after a hard day or night.
Reviews
Cornell & Diehl - Pirate Kake 16oz
Campfire delight!
When you open this tin your instantly brought around the campfire... just an awesome smokeyness! It rubs out perfect and packs well. I truly enjoy reminiscing on the flavor and the smokey smell in my moustache well after my bowl has been finished.
Favorite Products
Currently there are no favorite products