 Ken L.
Badges








Reviews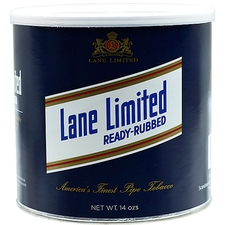 Lane Limited - Ready Rubbed 14oz
Hot damn
Though I did not purchase from SP this blend is superbly mild. No chemical taste like prince albert.
Cornell & Diehl - Shandygaff
Grain of salt
At first I went into this blend thinking I would taste the salty sea air. I was surprised to het burley, cigar leaf and verginia. After half a bowl in a cob I tasted the sea. Not a bit of bite even being a little dry. My cob still jad a bit of unburnt birch at the bottom and actually complimented the finish. Very nice blend, especially for seasoning one's pipe.
Favorite Products