PMB
About Me:
Reckless recluse.
Badges


Reviews
Stands & Pouches - Peterson Classic Roll Up Pouch
My other Best Friend
It goes where I go. It never complains. It does exactly what it's supposed to do. More essential than a cell-phone. Has an internal pouch for utensils and/or a pipe. I like it.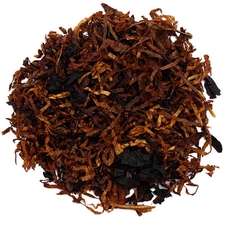 Lane Limited - 1-Q
Not my favorite.
Reminded me of the Habanero pepper. The taste draws you in. The heat sends you for a cold beer.
Favorite Products