 Reviews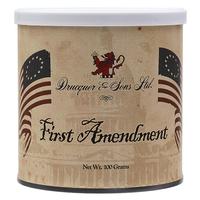 Drucquer & Sons - First Amendment 100g
I shouldn't be telling you this
G.L.P blew this one out of the water. This tobacco is warm and inviting, like a stone hearth around a roaring fireplace. Broken flakes at perfect moisture, fill and pack nicely. Dark chocolate and campfire greet your palet. Behaves well down to small dottle. Slow cool smoke. I feel like I could take on the World, and I just might!
Grand Croupier - Boneyard
Seriously
THIS is too good to be true. My Dad & Me thoroughly enjoyed this blend. I've got hundreds of blends and find myself reaching for this. @$15 a pound its seriously rediculous. We're going to keep a pound for rotation and order 5 to cellar.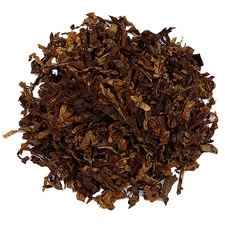 Cornell & Diehl - Billy Budd Blonde
Tangy sweet Virginia
Pleasantly surprised by this blend. A nice natural sweet tang mixed with hits of light pepper and med nic hit. I really like it a lot. The broken flake is aesthetically pleasing and hay-fresh cut field room note. Aftertaste of pure Virginia with a lite spice. Ordered 4oz and will add this to 1lb reorder. A couple yrs on this would be fantastic.
Favorite Products