 PURPLEPUT80
Badges





Reviews
Sutliff - Eastfarthing 1.5oz
Top Tier Aromatic
CHOO CHOO QUE THE FREIGHT TRAIN!! This blend is very high quality and what you can come to expect from Sutliff. I enjoy a few of their other aromatics but this one is at the top. The flavoring is consistent throughout but not super complex which I dont find to be a bad thing. The smoke is thick and creamy and best of all it stays cool down to the last puff. I enjoyed this in a 121 ex large pot. I was able to freight train the whole bowl like a mad man. The bowl seemed endless as it burns slowly. English lovers could find something to enjoy with this blend and even newer pipe smokers looking for a crossover. This will be in my rotation and may even become my only aromatic worth reaching for. I think it has spoiled me and ruined my idea of what an aromatic should be.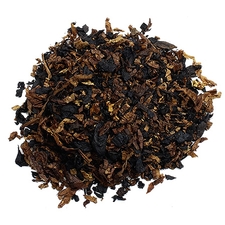 Sutliff - 504C Aromatic English
sweet and smoky
This is starting to become a blend I want to grab over others. A good go between a medium english and sloppy aromatic. If only it had some aged red virginia this would be my one and only. Smokes well from my Rossi 8803EX and will more than likely be the only pipe I use for this.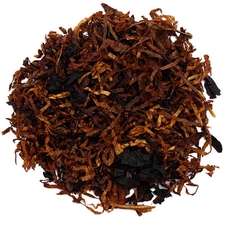 Lane Limited - 1-Q
dont bother
this is the worst tobacco ive ever tried. Go with anything sutliff. EX 150 Mark Twain. I dont understand why people reach for it. Tasted cheaper than a black and mild.
Favorite Products