 Reviews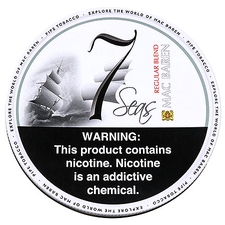 Mac Baren - 7 Seas Regular 3.5oz
Smooth sailing
I was happy to find that all the positive reviews were true...this will be a regular in my pipe!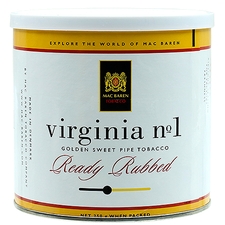 Mac Baren - Virginia No. 1 9oz
Delicious
This is my favorite pipe smoking tobacco...it has a pure tobacco taste with a slight naturally sweet flavor!.. I love it..
Mac Baren - HH Latakia Flake 1.75oz
Trash in a can
This was like smoking a dirty old sock, and it smelled like one two... I threw it away...it also gave me a headache!!!
Favorite Products
Currently there are no favorite products