RINIBOY
About Me:
Love pipes and motorcycles. What more is there to know.
Badges




Reviews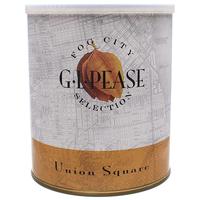 G. L. Pease - Union Square 8oz
Figs and Fruit!
I loved this tin so much. When you open the tin, you immediately get a burst of figs, raisins, bread, and dried cherries. Well at least i did. It's different from other Virginia's and after you watch the video of how it's made you'll know why. Strongly recommend!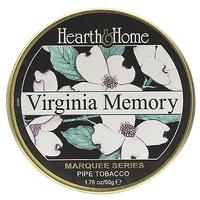 Hearth & Home - Virginia Memory 1.75oz
Loved it!
Never tried this before and when it arrived it came out at the perfect moisture content. When I lit it up and smoked in my neerup classic 2 series pipe it lasted a good hour and a have with nice smoke and a constant even burn! The flavor is delicate and naturally sweet. It was such a relaxing and gentle flavor it just put me in a relaxed and comfy mood. Loved it would recommend this to friends! Good job!
Favorite Products