 Reviews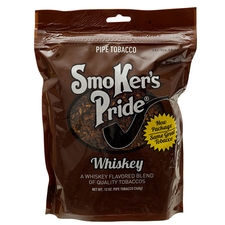 Smoker's Pride - Whiskey 12oz
One of the better Blends in the price range
I keep returning to this as my daily tobacco time after time, for me the cut is good doesn't burn unevenly and despite being an aromatic its easier to clean ( unlike the cherry, that's gunky and a chore to clean) Go for it.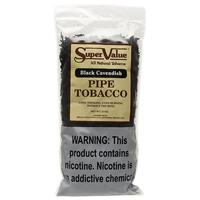 Super Value - Black Cavendish 12oz
Overall Average but still enjoyable
Lets be honest at this price i'm surprised it did't bite. Works well to blend with something much stronger but the aromatic part does not overpower the mixture. All in all its something you have on a lazy afternoon and equally forgettable.
Favorite Products
Currently there are no favorite products