 Reviews
Pipe Tools & Supplies - Obsidian Pipe Stem Oil 15ml
Essential!
This is the best stuff I have found in my 40 years of pipe smoking to help keep vulcanite stems looking good!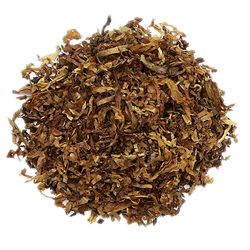 Cornell & Diehl - Bayou Morning
Perfect VaPer!
I have been smoking this since its conception. I get an enjoyable 'sugar' taste on the tongue and that wonderful 'pepper spice' on the retro hale. Give it some aging time and it will only improve! It never disappoints and is always a great smoke! It probably burns a bit fast but I am a fast puffer unfortunately. I'm still working on that one!
Pipe Tools & Supplies - Pipemaster Clean and Cure 2oz
Excellent!
Works better than I thought it would This is an old classic is brought back to life. It was unavailable for a few years.
Favorite Products
Currently there are no favorite products