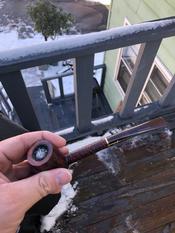 TONY
Badges







Reviews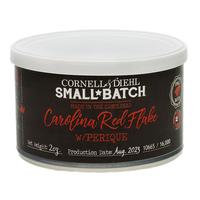 Cornell & Diehl - Carolina Red Flake with Perique 2oz
Best vaper
Sweet earthy scent right from the tin. The flavors of dried cranberries and light citrus in the background. Slight hit of spice. There's nothing about this blend I don't like. Truly my favorite vaper. Can only hope they make more.
Esoterica - Penzance 8oz
Balkan lovers delight
The smell out the bag/tin is pungent. The Smokey sour scent hits your nose immediately. As for the taste it's a true Balkan. The high quality orientals and Latakia are up front. The Virginia's provide a sweetness balancing it all out. The smoke is creamy and rich. It's worthy of all the hype.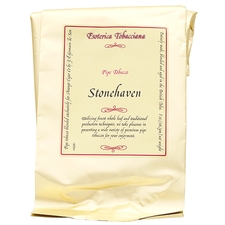 Esoterica - Stonehaven 8oz
Vabur goodness
The smell from the bag is that of dried fruit and a hint of chocolate. Flavor wise this reminds me a darker c&d briar fox. The flavors of dried fruit sweetness, hay and unsweetened chocolate. Deserving of the hype of being a great va/bur. All and all very enjoyable.
Favorite Products