 Reviews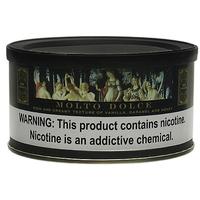 Sutliff - Molto Dolce 1.5oz
Chemistry Set
This is everything an aromatic should never be. This stuff isn't just cased its drenched thereby eliminating alll good characteristics from the leaf. Resulting in a super goopy blend that crackles and pops as you try to light it. Overly sweet and cloying I cant see how people enjoy this stuff.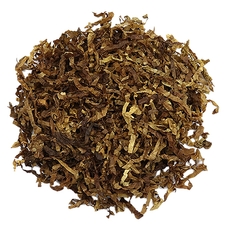 Peter Stokkebye - PS84 Turkish Blend
Take it easy
Take it easy and enjoy the complex and exotic flavors this blend provides with every bowl. This is my first experience with the Samsun leaf to my knowledge and it is quite nice. Id recommend this to any smoker of virginia, or english blends.
Favorite Products
Currently there are no favorite products