SIMPLE THINGS
About Me:
Just a backwoods pipe smoker who loves aros and light English blends. Codger blends are a favorite.
Badges

Reviews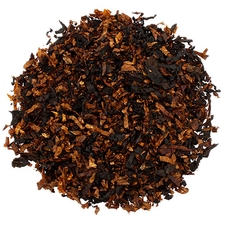 Lane Limited - HGL
Perfect all day long
I've fallen in love with this blend. So upon opening the package I smelled the Latakia straight away, but upon closer inspection the notes of vanilla and raisins come about, making me think this was a complex blend to mull over. I was wrong. I packed my pipe and lit the tobacco and the first puff was sweet and smoky, a perfect little crossover blend for those who want to enjoy bites of Latakia but don't want to offend guests or those around you. I literally can smoke this all day, and the flavors of vanilla ride on the back of the mild yet very pleasant notes of Latakia. Smooth as silk. It's pretty much an excellent for everyone type tobacco and I've found myself craving that flavor more and more as time has passed. A simple aromatic crossover blend. Love it.
Favorite Products