 Reviews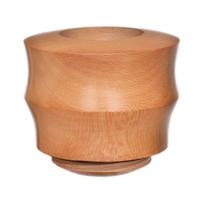 Falcon - Plymouth Hunter Smooth
Defective threads ?
Only would tighten about an eigth of a turn causing stinky tobacco juice to leak on my hand. Tossed it in the trash.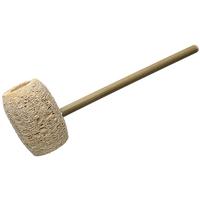 Old Dominion - Laughing King
Stems split
Nice that they require little break-in period but unfortunately they don't hold up to any kind of clenching.
Favorite Products