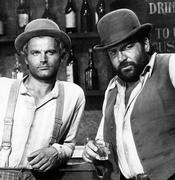 Kevin A.
Badges
Reviews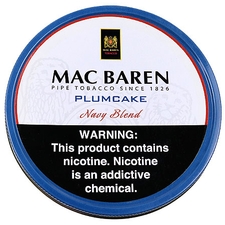 Mac Baren - Plumcake 3.5oz
Smooth Latakia with plum
The tobacco came in perfect smoking condition for me (although maybe a little too moist for some smokers, just let it dry for 30 min). Opening the tin your nose is meet by a very nice aroma of plums and a little bit of hay and fresh cut gras. When lit the tobacco unrolls a very nice balanced aroma of sweet fruits with the typical Latakia flavour. The Latakis is not too strong, so I recommend it for everyone who wants to try Latakia for the first time. Since I bought it, I smoke it nearly every day. This one is definetly a keeper for me.
Favorite Products