 Jim F.
Badges



Reviews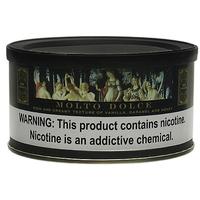 Sutliff - Molto Dolce 1.5oz
Maybe found a new favorite!
I have been on an obsessive search for a favorite aromatic worthy of daily smoking. I started with Autumn Evening, which was nice but no two bowls ever seemed the same. Then Seven Seas Royal has been my go to for quite awhile now but still searching. I opened a can of this a few days ago and just WOW! Very pleasant taste and after taste. Incredible tin and room note. It was a bit too wet to smoke straight out of the can. I tried but just couldn't keep it lit. Smoked wonderfully after letting it dry out a bit. I highly recommend this!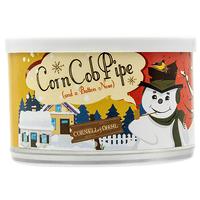 Cornell & Diehl - Corn Cob Pipe and A Button Nose 2oz
Disappointed
Reading other reviews I had high hopes for this tobacco. Maybe I got an off tin, I don't know. There was no tin note to mention, no real flavor. Also, not much tongue bite, so that was a plus. But the unremarkableness of this tobacco made me feel as though I was just going through the motions. I'll let it rest for a bit and try it again. This is my first cube cut and packing is a joy!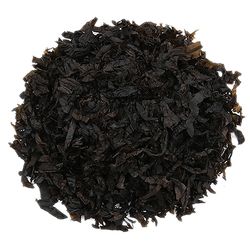 Cornell & Diehl - Black Cherry
Expectations dashed
I had high hopes for this tobacco as I have enjoyed other C&D aromatics but all I could think every time I'd take a whiff and try to enjoy a bowl is "port-a-John" because it smells and tastes much like the fruity smelling deodorizing junk they use in them. I had two bowls and couldn't actually get through either. Decided to let it age a bit at which point I pulled it back out and just could bring myself to pack another bowl. You might like it though.
Favorite Products