 Jim F.
Badges
Reviews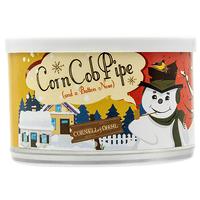 Cornell & Diehl - Corn Cob Pipe and A Button Nose 2oz
Disappointed
Reading other reviews I had high hopes for this tobacco. Maybe I got an off tin, I don't know. There was no tin note to mention, no real flavor. Also, not much tongue bite, so that was a plus. But the unremarkableness of this tobacco made me feel as though I was just going through the motions. I'll let it rest for a bit and try it again. This is my first cube cut and packing is a joy!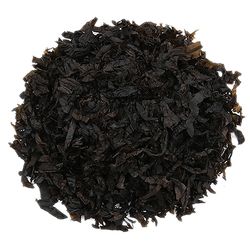 Cornell & Diehl - Black Cherry
Expectations dashed
I had high hopes for this tobacco as I have enjoyed other C&D aromatics but all I could think every time I'd take a whiff and try to enjoy a bowl is "port-a-John" because it smells and tastes much like the fruity smelling deodorizing junk they use in them. I had two bowls and couldn't actually get through either. Decided to let it age a bit at which point I pulled it back out and just could bring myself to pack another bowl. You might like it though.
Favorite Products