 Reginald P.
Badges


Reviews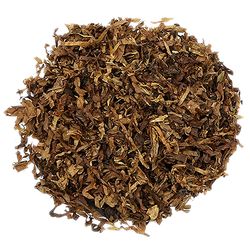 Cornell & Diehl - Old Joe Krantz
Excellent burley blend!
I like some of the burley blends as they are easy to light and stay lit without much bother. Old Joe Krantz takes that a step farther with a more complex, richer experience with the same easy to pack, light, and stay lit. Highly recommend it to any who enjoy burley blends.
Favorite Products