 Mark C.
Badges


Reviews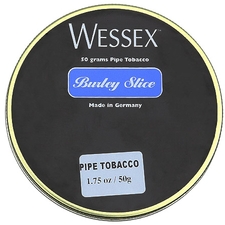 Wessex - Burley Slice 50g
Not My Cup Of Tea
I saw this had some high ratings so I bought a couple of tins. Dried a couple of flakes out to the point it would break if bent in half, but just barely. Packed nicely, lit rather easily. Immediate hit with whatever casing is on it and the flavor didn't agree with me at all. It overwhelmed the tobacco. I would never buy again.
G. L. Pease - Fillmore 2oz
Rather Mediocre
I found this to be a rather bland VaPer. It wasn't a bad smoke and smoked easily. Just not as much flavor as I'd prefer. There are a number of better choices out there.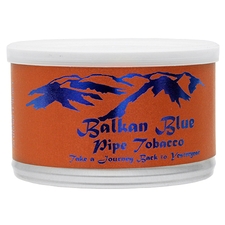 McClelland - Balkan Blue 50g
Excellent Blend
Very pleasant blend. I'm guessing this is a little light on oriental than most Balkan blends and that seems to be a good thing. Extremely smooth and cool smoking, this is a regular go to blend in my rotation.
Favorite Products
Currently there are no favorite products