 Reviews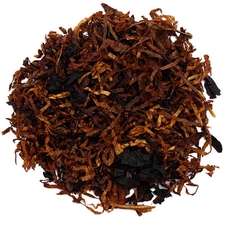 Lane Limited - 1-Q
Great for blending
I may be a little presumptuous to suggest that you modify the best selling tobacco blend on the planet, but I mixed some of this 1:1 with Carter Hall. Awesome! You get the excellent aroma of the 1-Q and the smooth taste of the CH. It's my go-to smoke!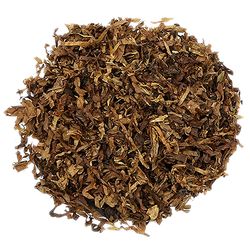 Cornell & Diehl - Old Joe Krantz
Cigar-like
As a recent convert to the pipe from cigars, this blend tastes a lot like a good cigar. Plenty of flavor and nicotine. Old Joe will kick your butt, in a good way!
Favorite Products
Currently there are no favorite products