 Reviews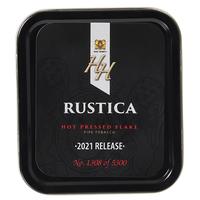 Mac Baren - HH Rustica Flake 3.5oz
Interesting smoke
This is definitely the strongest tobacco I have smoked. Has a unique flavor profile as well. I'm not the most experienced smoker so I cant say I've had many strong blends to compare the strength to but its definitely pungent. Reminds me of some of the Virginia perique blends I like but less spicy and more soothing. The nicotine is strong but hits in a nice clean feeling way. This one makes for a good celebratory smoke.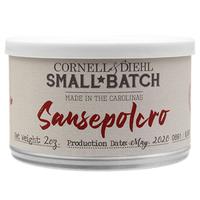 Cornell & Diehl - Sansepolcro 2oz
Amazing
A delicious blend. This is one of my new favorite late evening smokes. I believe it deserves a fourth dot for strength. Definitely a great smoke for sitting on the back porch as the sun sets.
Drucquer & Sons - Blairgowrie 100g
Great Medium Bodied English
This is a great English blend for those who like virginia sweetness. An excellent medium bodied slow puffer for occasions that provoke deeper contemplation.
Favorite Products
Currently there are no favorite products