 Reviews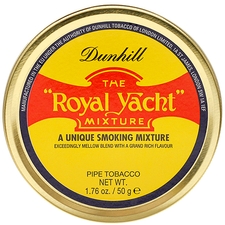 Dunhill - Royal Yacht 50g
Not my cup of coffee.
In most of my pipes I get no pleasure from this at all, you get the occasional hay, but nothing else and you get that cigarette taste from time to time even though I'm sipping the tobacco. I do get a hint of plum at the start and some nutiness in the middle, but overall its not really that great compared to other straight VA's like Capstan and McB.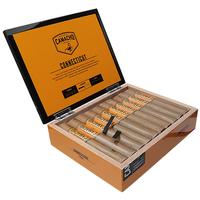 Camacho - Connecticut Toro
Pleasant
A smooth creamy stick that offers hints of honey and nuts, no spiciness or harshness at all, its a really great cigar to start your day with.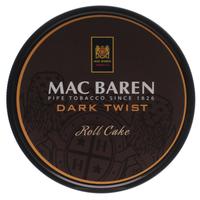 Mac Baren - Dark Twist 3.5oz
Sweet sugarness
I get no bite at all from it unlike most people, but for me this tobacco is most pleasant when smoked in a cob, even if you overheat your cob the flavour will get more toasty and will cause no bitterness. Worth a try.
Favorite Products