 Caleb E.
Badges
Reviews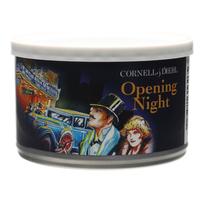 Cornell & Diehl - Opening Night 2oz
I've Found It!
I've been on the hunt for a replacement for McClelland's Virginias. I've found what I'm looking for.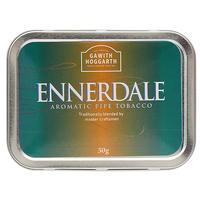 Gawith Hoggarth & Co. - Ennerdale Flake 50g
Glorious
I have been curious about Lakeland blends for some time, but I was always a bit intimidated by the infamous "Lakeland essence." I fired up some Ennerdale for the first time this morning, and I have to say that it is a new favorite. It tastes fresh, clean, and ethereal. It's poetry in flake form. It couldn't be better behaved. It rubs out perfectly, packs perfectly, lights easily, and burns slowly down to pure ash. Don't let the detractors scare you away from giving it a try. I didn't detect any soap, perfume, or urinal cake flavors (as some describe the Lakeland essence), but if those things taste like this, I might need to start smoking them.
Favorite Products
Currently there are no favorite products