 John H.
Badges

Reviews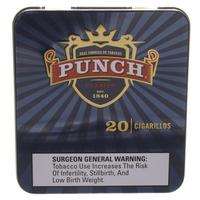 Punch - Cigarillos
Nice quickie!
Most of us need a quickie now and then. I've found these work well for that. They will give you a nice 15 minute smoke. Always have a nice draw, and don't need to be cut. The flavor won't be confused with a Padron or another of the best breeds, but it will satisfy your craving. The tin is small and strong enough to carry around in my back pocket. Great for the car when you're heading to a game or whatever. I usually carry around a metal Macanudo Court tube to store what's left and finish it on the way back to the car.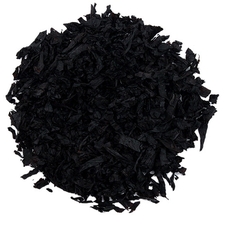 Lane Limited - BCA
Great Smoke!
Just got 2 oz of this in a couple of days ago to sample, and may be the best tobacco I've ever smoked. The taste, smell, and slow burn make it a wonderful blend. Just ordered another 8 oz. For some reason, It will not let me give it the five stars it deserves.

Tampers & Tools - Senior Pipe Reamer
Pretty Big
Works great on larger pipe bowls, but too large for several in the rack. Is there a "Junior" model for smaller bowls?
Favorite Products