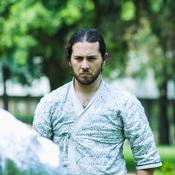 Alexis E.
About Me:
Chileno, estudiante de kenjutsu y rolero. Me encantan las mezclas inglesas
Badges



Reviews

Pipe Accessories - Peterson Avoca 2 Pipe Bag
Great and Useful
The materials and quality of this product are great. The leather it is soft. I use it in short travels, and all I will need fits there.
Favorite Products