 Jason H.
Badges


Reviews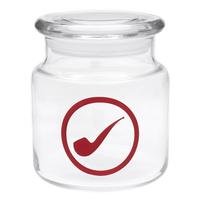 Tobacco Jars - Smokingpipes Tobacco Jar
Just what I needed
Needed a space economic, sealing jar. This meets both criteria perfectly. So much so, that I ordered 3 more on my next tobacco purchase!
Stands & Pouches - Antique Brown Folding 1 Pipe Pouch
Best in class
I wanted a "vintage style" roll and was about to pull the trigger on a Galen product when i saw this. It has a, in my opinion, more thoughtful construction and looks just as handsome and durable for half the price. I'll probably order a second one soon.
Favorite Products
Currently there are no favorite products