 Reviews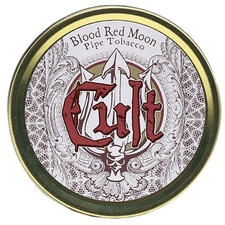 Cult - Blood Red Moon 50g
WHAT'S THAT??? A CHERRY THAT DOESN'T BURN HOT OR BITE???
Do yourself a favor and buy this tobacco. It's better than sex.
McClelland - M96 - Fresh Apple
McClelland knocks it out of the park
Not overwhelmingly apple, but it's there and it tastes amazing. No tongue bite. I will be ordering more very soon.
Favorite Products
Currently there are no favorite products