 Andrew L.
Badges






Reviews
Drexel - Drexel VIII 1.5oz
Don't bother
This is a VaPer that's only okay at best, and at worst provides a pretty strange artificial note on the retrohale. Don't bother with this one. Luxury Nave Flake is better and cheaper.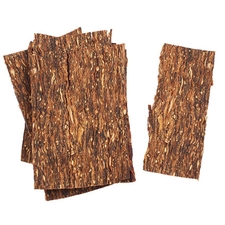 Peter Stokkebye - PS400 Luxury Navy Flake
Excellent tobacco, excellent value
I bought 4 oz and loved it so much I bought the 24 oz box. Sweet, grassy, fruity Virginias with just enough Perique to give it a slight kick. Absolutely fantastic stuff and I can't believe it can be had for $2/oz.
Favorite Products
Currently there are no favorite products