 Reviews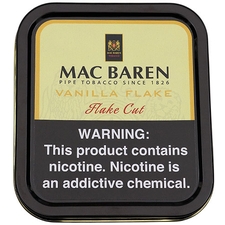 Mac Baren - Vanilla Flake 1.75oz
Lovely soft Vanilla Flavor
I bought a single tin to try looking a nice vanilla flavor tobacco and this has become my fav. to me it has a warm vanilla flavor like a pound cake but it will burn hot to be warned. it is mostly a trial and error process to find the pipe and speed to smoke it at but once you find it it is a great blend.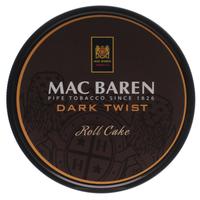 Mac Baren - Dark Twist 3.5oz
Bought by accident
I purchased this tin after the cashier poped the seal because they wanted to smell it after I read the description. Didnt want to leave it to dry out sitting on the counter so I grabbed it and have enjoyed it ever since. It does have a bite but I have gotten better with my pace and have come to love this blend as a good break from my normal rotation. It has a sweet molasses flavor more so than maple syrup to me as one review mentioned. I would say get two rolls of the light coin tobacco and sandwich a dark tobacco coin between them like an oreo to get a great flavor profile to me.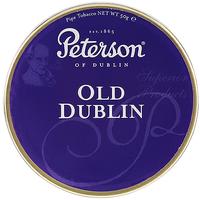 Peterson - Old Dublin 50g
Great Smoke
I enjoy this tobacco when I am outside working on the hunting path or just in the woods. For me I get a smoky flavor that brings back late nights by a fire pit with friends.
Favorite Products