Reviews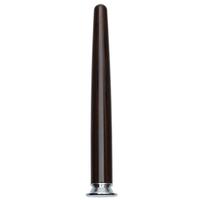 Tampers & Tools - Tsuge Cumberland Tamper
You got style?
There are MANY tampers available! Not all as elegant as these ones! Great extention for a beautiful pipe! Great value! A must have!
Lighters - Kiribi Kabuto Mizo Silver
just pulled the trigger on this lighter!
Thank you Kenneth for your review, on many recommendations decided to order this lighter for myself!
Favorite Products