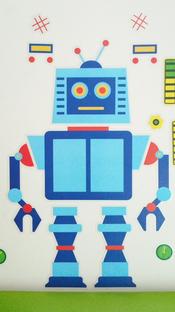 KAI
About Me:
Dreaming of placid pipe-puffing afternoons...
Reviews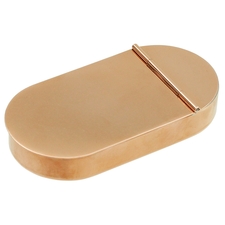 Stands & Pouches - 1790 English Tobacco Box Copper
Sturdy, handy copper box
The copper sheet is of good thickness, giving the box a nice weight. Solder work is a bit messy on mine, but I think it adds to the charm. Box is sturdy, and the lid hinge has a nice friction tension to it; the lid stays in open or closed position firmly. Box holds enough tobacco for about 4 bowls in my Peterson 407. And the box fits nicely into the antique brown 1-pipe folding pouch I bought here too.
Stands & Pouches - Antique Brown Folding 1 Pipe Pouch
Well-made utilitarian pouch
I really like the soft leather. Pouch is large enough to hold my Peterson 407, an IM Corona old boy lighter, tamper tool, 1790 English style copper tobacco box, and a bunch of pipe cleaners. Folds into a compact package that can be thrown into the glove compartment, or a backpack.
Favorite Products