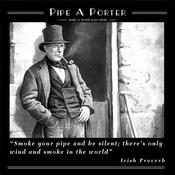 Steve B.
Badges

Reviews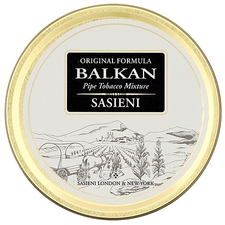 Balkan Sasieni - Balkan Sasieni 50g
So GOOODD!!!!
This is the perfect answer to the question of. what am I going to finish the day with..great to sit back with and watch the stars.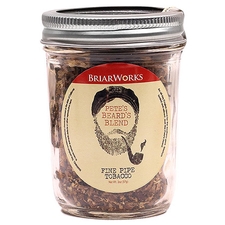 BriarWorks - Pete's Beard's Blend 2oz
My go to tin
This is excatly what i had in mind for my go to bowl at the end or start of the day. tasty and burns very well.
Favorite Products