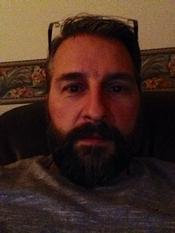 RUDY MAC
About Me:
Married. Father of two. Enjoy motorcycles mustangs and mopars. Camping and lake life. Granite installer. Billy Idol Van Halen Davidoff, don Diego, Macanudo cigars. Pipes of all kinds. aromatic tobacco. Good Scotch or Rum. Turkish Coffee etc...etc...
Reviews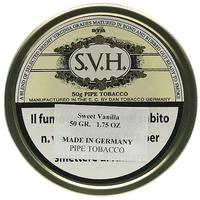 Dan Tobacco - Sweet Vanilla Honeydew 50g
First try
Was expecting more Vanilla. Tough to keep lit. Beautiful once I got it going. Very easy pleasant smoke. Loved the first bowl. Can't wait to have another. A bit of gurgling towards the end.
Favorite Products