Reviews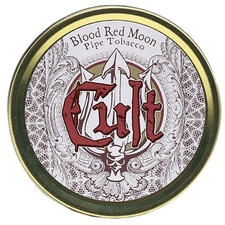 Cult - Blood Red Moon 50g
Blood Red Yummm!
If I were a chocolate covered cherry this is what I would want to taste like. Lite milk chocolate, oh so cherry combine to create a smooth delicious goodness!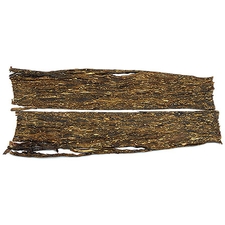 Gawith Hoggarth & Co. - Brown Flake Liquorice
Hello Liquorice Where are You!?
If you're a liquorice lover don't expect to find your love here. Occasionally I would get a whiff and taste of liquorice while smoking this tobacco but for the most part it was absent.
Favorite Products