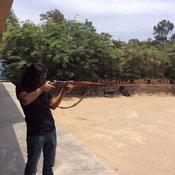 FRANCO
About Me:
Law student, casual reader, avid shooter and pipe smoker.
Reviews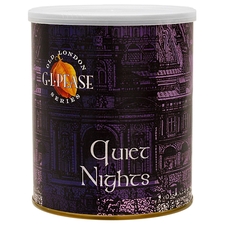 G. L. Pease - Quiet Nights 8oz
Indeed, great for quiet nights
Awesome blend for any given moment but really shines when smoked while contemplating existence at night, also great for reading time. The blend is really high quality and rich in flavor. It's a good idea to leave it some months in the tin or cellaring it, the blend will be a little bit lighter and flavor will reach it's full potential.
Favorite Products
Currently there are no favorite products