 Reviews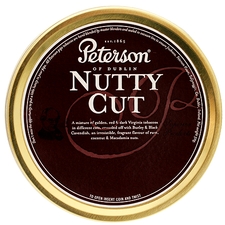 Peterson - Nutty Cut 50g
New Favorite
Great tin note, and a great all around smoke for my tastes. I experienced no bite and will continue to enjoy and purchase time and again.
Peterson - 3 P's Peterson's Perfect Plug 50g
Worth it!
Great tin note. Dense and rich looking, looks deliver great results. Many said it was hard to or difficult to cut, but, it is very worth it. Slice it thin and let it breathe for an hour or so and enjoy.
Favorite Products
Currently there are no favorite products