 Reviews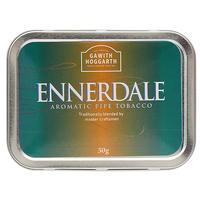 Gawith Hoggarth & Co. - Ennerdale Flake 50g
Very interesting...
This is certainly not for everyone but if you're open to new things, why not give it a try? True to Gawith Hoggarth fashion, the flakes were flawless with just the right amount of moisture, ready for rubbing or fold and stuff, though I recommend a few minutes to let the tobacco air a bit. Tin note was very floral, much like heavily perfumed soap, but that largely fades to the background once lit and a litany of flavors come into play. Every puff seems to taste slightly different than the one before. Not necessarily better or worse, just different. I found this a pleasant break from an everyday smoke and I enjoyed it from start to finish.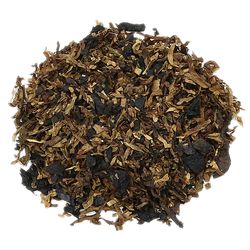 Cornell & Diehl - Captain Bob's Blend
Very Very Burley
This is a relatively strong blend that, to me at least, was overpowered by the burleys right from the start. I can taste a bit of the spice from the latakia, perique, and orientals, but to me the burleys gave it an acrid, sour flavor. If you do not like the taste of straight burley, you may not like this blend. That being said, I believe this blend was very well done. The flavors are married together very well. This blend is just not for me. I will cellar it for a while and try again. Maybe my tastes will evolve enough to appreciate burley flavor more.
Favorite Products