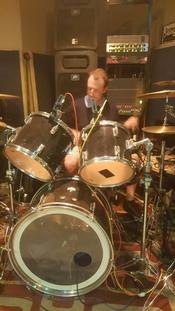 Reviews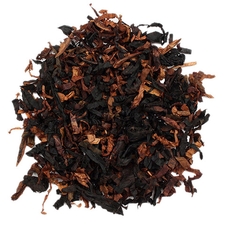 McClelland - P.M. Pipe
Full, enjoyable smoke
It is strong, full, and burns great. I'll be back for more
Dunhill - Nightcap 50g
Cigar smoker that's new to pipes. I love this!
I'm new to pipe tobacco and have been a cigar smoker for a long, long time. I tend to go for the medium/full to full cigars. After trying out a bunch of tobaccos to find my groove, I got some Nightcap. It blew my socks off.
Hearth & Home - Grandma's Kitchen 1.5oz
Stepping stone for a cigar smoker...
As a new pipe smoker and avid, med-full edging on full flavor/strength cigar smoker, I liked this a whole lot. I wasn't a fan of infused cigars and I don't really think I'll be a huge aro guy for pipes. This just has that nice nutty/tobacco smell to it. It is a very pleasant smell. Cigar guys - think Cain Daytona
Favorite Products