 Reviews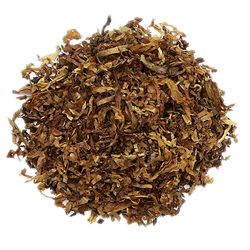 Cornell & Diehl - Bayou Morning
My favorite.
This is my absolute favorite tobacco. It smokes right down to the bottom of my AKB calabash with fine ash and no dottle. It just tastes great.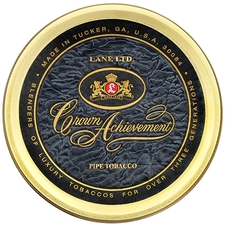 Lane Limited - Crown Achievement 1.75oz
I Like It
I am no conoisseur of pipe tobacco--more or less a newcomer, but I like this blend. I like Three Nuns; similarly this tobacco burns well with no bite and has excellent flavor.
Favorite Products