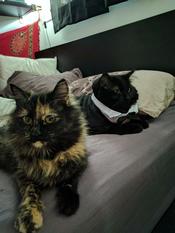 Reviews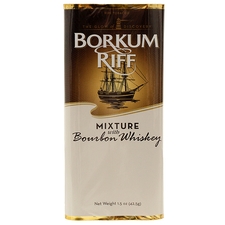 Borkum Riff - Bourbon Whiskey 1.5oz
It's a tobacco
Taste isn't anything special. I personally haven't had much bite with this but that seems to be just me.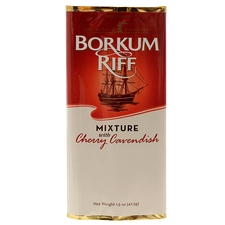 Borkum Riff - Cherry Cavendish 1.5oz
Not the worst
Initial flavour had a nice hint of cherry to it but quickly after the taste and smell became pretty artificial and sour. Tends to get less sour with age.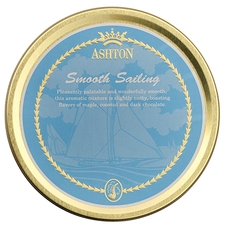 Ashton - Smooth Sailing 50g
Wow
Probably my favourite aromatic. Had two samples, one slightly aged and one fresh and I got to say I prefer the refined smoothness to the aged sample. However both are pretty tasty!
Favorite Products