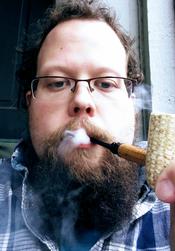 TUXEDO BRIAR
Badges

Reviews
Daughters & Ryan - London Dock 50g
Room note praise
It is rare that I wish to please the people around me with pipe tobacco, but when I find myself in mixed company, this is my go-to. It is delicious and by far the best aromatic as far as being full-flavored AND attracting compliments from standers-by. It is definitely worth a try even if you are not normally an arro smoker.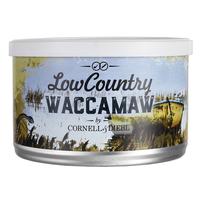 Low Country - Waccamaw 2oz
Beautiful VaPer
This broken flake is very nearly the best tobacco I've ever smoked. The tin (can?) note is sweet and raisiny just as it should be, but the addition of Turkish leaf elevates it. Lights easily, burns nicely, and consistently tastes wonderful. The quality of Waccamaw cannot be overstated. I love it.
Solani - Aged Burley Flake - 656 50g
Coffee Carpenter
Flavor and aroma is liken to drinking a strong cup of coffee over a freshly hewn cedar plank. I would most definitely recommend to anyone who may be a fan of smooth, bold flavor.
Favorite Products