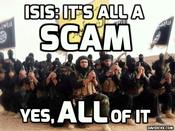 Reviews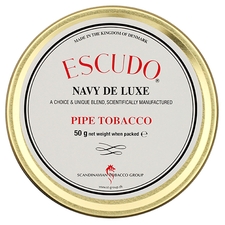 A & C Petersen - Escudo Navy Deluxe 50g
Mmmmm... Escudo!
What a treat! I've been smoking primarily English blends lately, and Escudo is a great change of pace. Balance, is the best word I can think of to describe it. Delicious tin note, and the taste and room note are just as pleasing. It might be one of those love/hate kind of smokes, but I definitely fell in love with it... My only disappointment, they don't sell it in a bigger tin!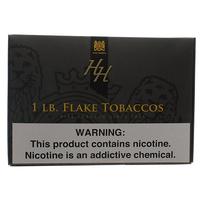 Mac Baren - HH Old Dark Fired 16oz
Simple and full of flavor
Not a lot going on here, so don't concern yourself with complexity. The flavor is straight forward, smooth and just the right hint of sweetness, without any being added. I'm a rubber, not a folder, when it comes to flake & cake, but this stuff burns slow and even right down to the bottom! It's a keeper, and I'm buying this in the pound bulk box. Great price for a great smoke. I will be smoking this on the regular...
Favorite Products