ZAZENPIPER
About Me:
Newbie pipe smoker, exploring and learning all I can about the world of tobacco and pipes!
Badges





Reviews
Bengal Slices - Bengal Slices 1.75oz
Delicious!
This is perfectly balanced, the right touch of latakia and orientals to give a wee bit of spice, with a warm, sweet nuttiness that makes this a regular in my bowl. i get it anytime it's available.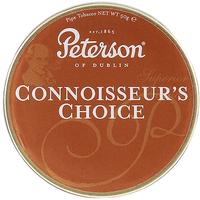 Peterson - Connoisseur's Choice 50g
Not too bad!
Still experimenting with the Peterson line of Tobaccos-the jury's still out as I found the Sherlock a disappointing Virginian. When I opened the Connoisseur's tin, it was too dry. I had to orange peel it. Once corrected, I found this to be smooth and flavorful smoke. Burns slowly and maintains flavor throughout. Much better than the Sherlock. I'd order this aromatic again. Quite tasty, quite smooth.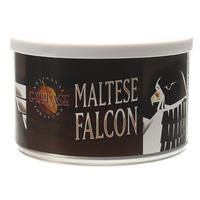 G. L. Pease - Maltese Falcon 2oz
SPECTACULAR!
This was a my second experience with an English blend, and far, far more enjoyable than my first with Dunhill's "Nightcap." I love the blend! I found it smooth, creamy even! The savoury flavours unfolded nice and coolly. Just the right amount of spiciness! It burned evenly, no tongue bite. A singularly enjoyable smoke from start to finish. I will order this one again!
Favorite Products