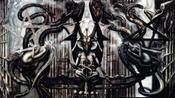 ZHERG
About Me:
Straight Virginia Virginia Perique and english blends for me please ;)
Badges







Reviews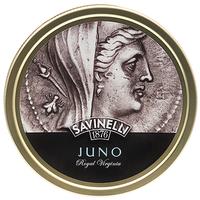 Savinelli - Juno 2oz
Very good
I agree with Jugghead, when I opened the can I saw the mess, those flakes are compact, this would be an inconvenience for people who like to smoke the folded flake, they have a very pleasant aroma, when they are smoked they are delicious, it seems a bit Dunhill Flake, it's not the same, I know, but it was my impression when I smoked it, I also recommend it and I will buy it in the near future.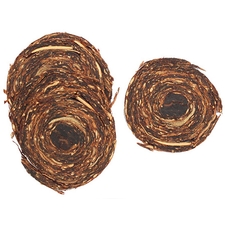 Peter Stokkebye - PS403 Luxury Bullseye Flake
Almost perfect
This tobacco is really good, I have been buying a lot and never get tired of it, crumble it or pack it just like that, you will enjoy it, for sure, for me it's almost a perfect blend, its strength is medium for me, I can enjoy it every day.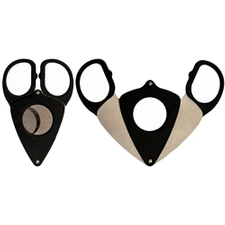 Cutters & Accessories - Credo Cigar Scissors
Waste of my money
I have a diferent opinion about this product, its weak, I cutted two (2) cigars and it broke, I do not recommend it, Now I need to repair it, I know, I know it's something cheap and had a poor performance.
Favorite Products