 Jonathan C.
Badges
Reviews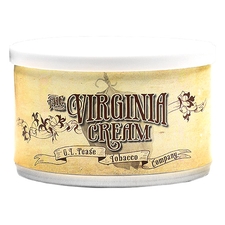 G. L. Pease - The Virginia Cream 2oz
An aro that smoked like a non aro
This blend smoked well for me. It had that body that I crave in a Virginia. The bourbon and vanilla makes it a smooth finish. Thi s has been moved into my rotation and smoked in my Bing's favorite.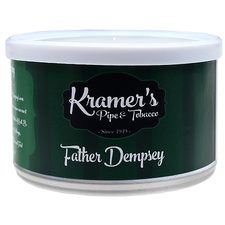 Kramer's - Father Dempsey 50g
Best English Blend
If you are an English blend lover, this will take you back to the first time you fell in love with English blends. Smokes incredibly cool and smooth from beginning to end. Will definitely move this in to my top rotation.
Favorite Products