CHANCE THE PIPER
About Me:
My name is Chance Foy West Kentucky born and raised Just moved to Pearland, Texas I grew up all around burley tobacci. My family grew tobacco and we had barns everywhere.
Reviews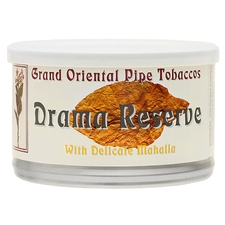 McClelland - Grand Orientals: Drama Reserve 50g
Up on top
Good stuff. Very natural tasting if you have ever smoked orientals by itself. One my top smokes. I could smoke it all day.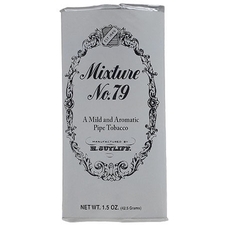 Mixture No. 79 - Mixture No. 79 1.5oz
No no no
This just taste like straight burley that's dry. And it's full of bite. It's honestly the worst blend I've had from Sutliff.
Favorite Products
Currently there are no favorite products