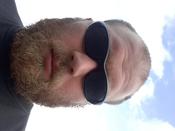 Reviews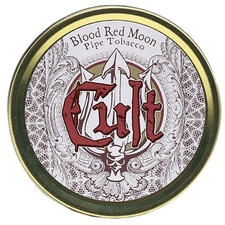 Cult - Blood Red Moon 50g
Cherry nicely done
It is hard to find a cherry flavored aromatic that does not resemble cough syrup due to the overwhelming volume of topping; however I offer you Cult Blood Red Moon, where the cherry topping does not overpower the nutty flavor that the burley contributes, as well as the rich virginia flavor imparted in the smoke. I was surprised, quite pleasantly at that. I will be getting some more tins.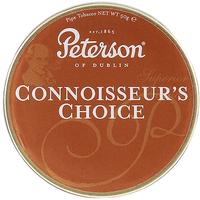 Peterson - Connoisseur's Choice 50g
Currently my favorite aro
This blend has an almost intoxicating taste to it, very mellow fruit notes perfectly paired with a complex vanilla and rum flavor. It is not too topping heavy, as the virginia comes through and is not smothered. And I am not an aro guy; a good english blend is my preferred leaf, but when I want something with a bit more sweetness, this is what I pack.
Dunhill - Durbar 50g
Very pleasing blend
This cool burning english blend has a very subtle sweet note every now and again. It reminds me of clove just a little bit. It is a small contribution that balances the spice from the latakia. It is a pleasure to smoke.
Favorite Products