 Tyler W.
Badges


Reviews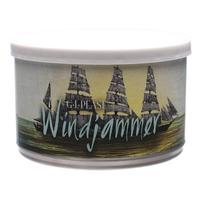 G. L. Pease - Windjammer 2oz
Mr. Pease, how dare you?
Dammit Gregory, you alchemist of the leaf. As a self proclaimed Latakia whore I have not yet found a Virginia based blend I enjoyed. This is fantastic. Incredibly elegant and slow burning, dark fruit, perique spice, rich sweetness. It's all there. Buy one. But no more, as to ensure smokingpipes has enough to satisfy my own personal demand for this fantastic blend. One of G.L Pease's best. Pair it with a sherry finished scotch and you will be amazed.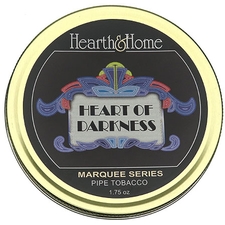 Hearth & Home - Heart of Darkness 1.75oz
Russ Oulette, you dog
As the leaves begin to change and days become cooler, this masterpiece has been my everyday smoke. Perfectly balanced and amazingly proportioned this blend has quickly become a favorite. I, like many others, lamented the loss of Mclelland and with them their Frormorton's series. This gem reminds me all too well of Froggies Cellar, amazed it is not ranked higher in sales and remains, for now, under the radar. Smoke discreetly my friends, this puppy will fly off the shelfs.
Favorite Products
Currently there are no favorite products